Optimize & Monetize Your Data With MyCDO
Cruz Street's mission is to empower organizations to use data science as a way to better understand and acquire customers, solve strategic problems, and drive growth opportunities.

Learn More

Cruz Street's MyCDO™ platform enables customers to improve how a business is operating by focusing on three core pillars.

Data Science On-Demand
Preconfigured for cutting edge business intelligence dashboards, data enrichment services, and connectors for our data scientist or yours – the MyCDO platform is your all in one solution.

Data Lake Solutions
With a prebuilt best-in-class cloud infrastructure, our data platform makes adopting a data lake solution for your organization easier than ever.


Predictive Analytics
Based on CRISP-DM methodology, our platform brings you step-by-step through the predictive analytics process including data preparation, model building, and model implementation.
"You guys are moving in the right direction. There is a huge need in this space for data trans-formative services."
Data Leader – Thought Leadership Organization​CEO


"I wish we had the MyCDO platform during our data project working with Cruz Street. We could have put it to use. I'll be interested in using it once its complete."
Director of Marketing – Educational Publisher​CEO


"Quickly putting data science in the hands of executives who need insight for digital transformation solves a big need in this space. Keep me posted! We might your platform ourselves!"
Principal Product Manager – Database Marketing Services Company​CEO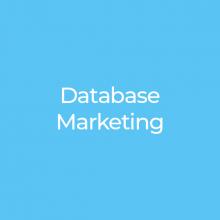 "Cruz Street's MyCDO platform and focus are spot on. There is a large need for companies to consume large amounts of data and drive insight in a more nimble way that exists today."
Senior Data Governance Leader – Automotive​CEO "The MyCDO platform is going in the right direction. Many people are trying to do this. Its all about execution."
Former CDO – Data Service Company​CEO


"The MyCDO data science platform fills a need in the market. Many companies want to leap directly into data science without having the data foundation figured out first.​"
Former CTO – Marketing Services Company​CEO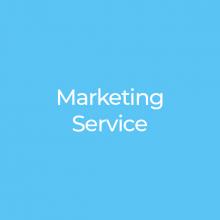 Previous
Next
We want to hear about your goals.
Get in touch.
Email Us.
Find Us.
Give Us A Call.